Executive Editor's Message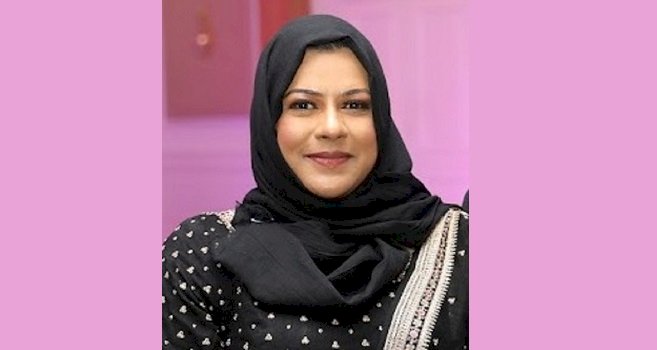 The publication and the gala event has become well-known within the British Bangladeshi community. I like many of our supporters and well-wishers look forward to reading the profiles and attending the gala event. Unfortunately, the pandemic had brought a halt to that, however, we are now able to continue and that gives me immeasurable happiness.
The reasoning behind the publication is two-fold: Firstly, it provides inspirational role models for other members of our community, especially the youth.
Secondly, and perhaps more importantly, at a time when various factions of the media and society are questioning the value of migration, this publication serves to highlight the extensive and remarkable contributions that British Bangladeshis are making here.
We have continued in our tradition to hand out awards to the best of the best and I am sure that you will agree with me that these are deserving individuals.
I hope you enjoy the publication.
Suhana Anwar Ahmed
Executive Editor
7th October 2022