Executive Editor's Message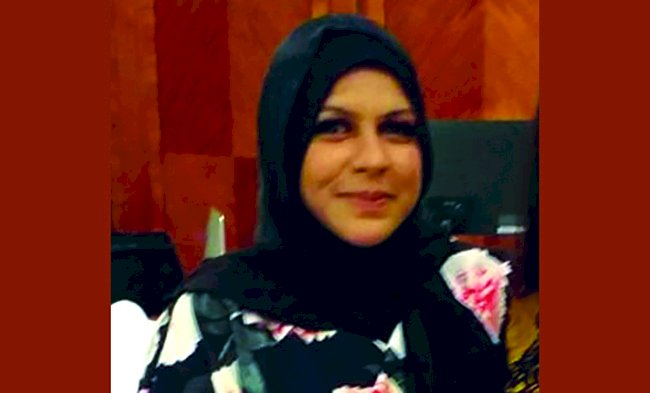 This year I find myself filled with a sense of contentment as I write this knowing that the British Bangladeshi Who's Who has now made it to its twelfth year.
The Publication is all about celebrating the best of the British Bangladeshi community. The Publication is about you and your wonderful contribution to not only your community but also to Britain.
We must not forget the reasons behind this publication, and the rationale is two-fold: Firstly, I andall those involved with this publication sincerely hope that those who feature in this year's edition will be positive role models for the younger generation.
Secondly, and perhaps more importantly, at a time when various factions of the media and society are questioning the value of migration, this publication serves not only to dispel some of the mythsabout migrant communities but also highlights the positive socio-economic contribution made by the Bangladeshi community to Britain.
This year, like previous years, we will be awarding some meritorious individuals, who we believe have gone that extra mile. Amongst them, there are some household names and some rising stars.
I hope you enjoy the publication.